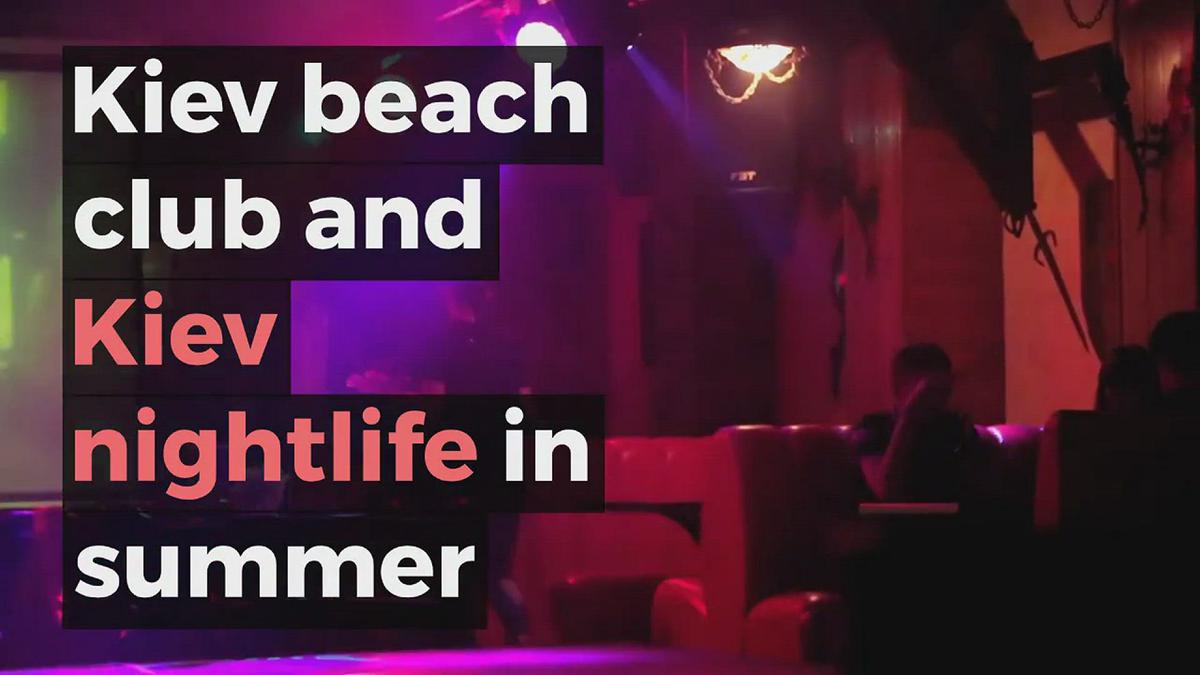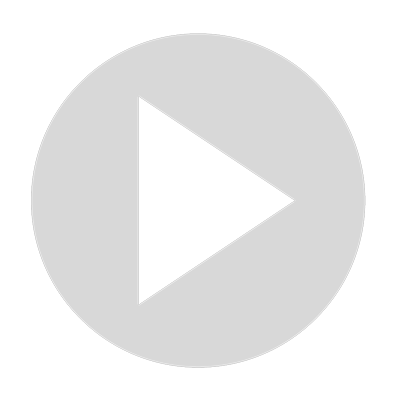 Kiev beach club and Kiev nightlife in summer
Visit Channel:
What are the best Kiev beach clubs

There are also many great out-of-town complex of Kiev to spend summer days.

Yes, with many pools and beaches in Kiev Ukraine, mostly around hidropark island.

1 Bora Bora beach club Kiev

With two swimming pool in kiev, located in hidropark kiev on the Dniper, it also has a nice bar with cocktails and music all day long.

It now has during the day bora bora beach party, and, at night, transforms in what is best in kiev nightlife, as it turns in an outdoor kiev night club.

Bora bora beach club kiev, located in hydropark in kiev, also has access to one of the best kiev ukraine beach on the Dnipro.

2 City beach club Kiev

Kiev City Beach Club is probably the fanciest beach city club, with two outdoor pools, plenty of deck chairs, but also a large comfortable restaurant area with normal seats.

The city beach club kiev is located on the rooftop of the ocean plaza kiev, a recent mall in the center of the city Kiev.

3 Olmeca beach club Kiev

If you like playing beach volleyball, olmeca beach kiev has got professional volleyball courts.

4 Swimming pool Pirs 39

Probably the most kids friendly of all beach clubs in Kiev, Pirs 39 beach club features a large outdoor pool, a great bar - try their aperol spritz - and also a beach volleyball court.
Show More
Show Less