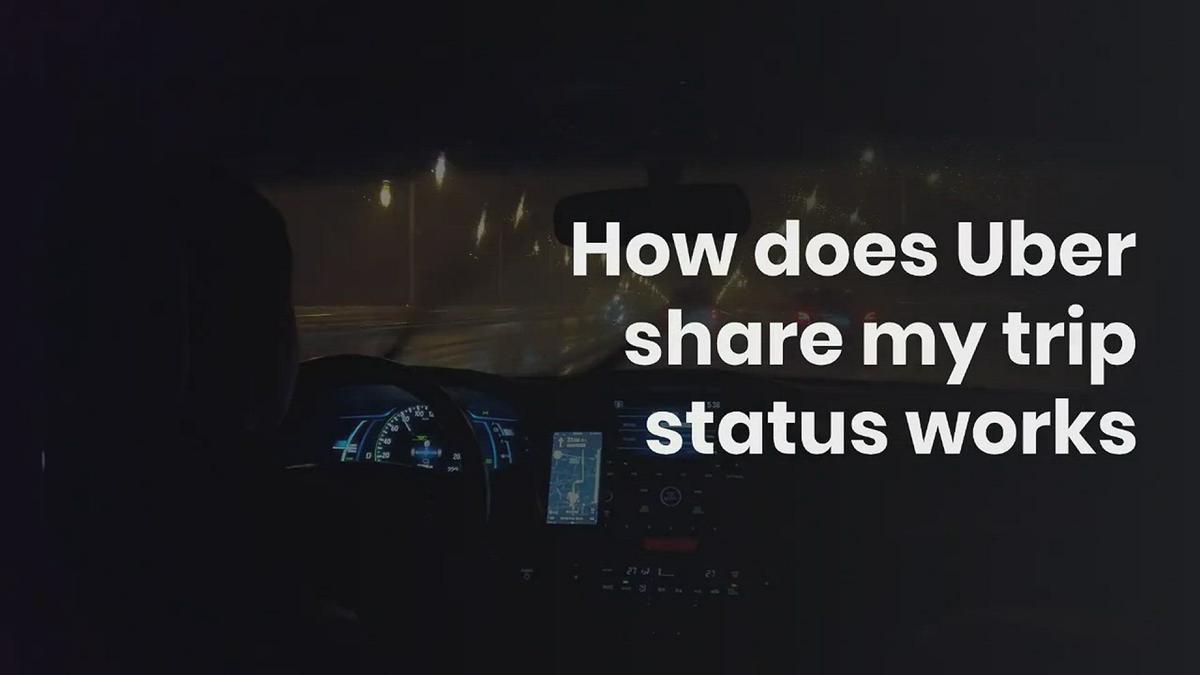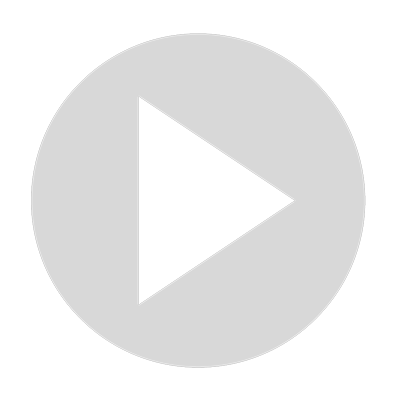 Logistics and Transportation Industry
How does Uber share my trip status works
Visit Channel:
How to share Uber ride location

In Uber ‌ app > settings > share my trip > select contacts, Uber ‌ share my trip allows to send your accurate current location to another person, for example the person you are actually going to meet, so they can see in real time where you are exactly on the map with a location tracker.

It is actually the exact same interface as the Uber ‌ driver tracker when ordering an Uber, except that it can be shared with friends by SMS, WhatsApp, Viber, or any other phone messaging app, by sending a unique URL link that can be used to open a trip tracker on a mobile phone web browser.

After having confirmed a trip, and at any time until the arrival, it is possible to share an Uber ‌ trip with your friends, to let them track your exact location and have a better idea of your exact arrival time, updated in real time with traffic issue and other problems that might arise during the ride.

On the trip details in the Uber ‌ app, once the trip has been ordered, tap on Share trip status, and the send trip status on Uber

The select contact window will open, and it might not show any contact at all, which is actually fine, and doesn't mean that Uber ‌ share trip is not working!

From here, you can select the service on which you would like to share your Uber ‌ trip status with someone, such as SMS, Facebook, Facebook Messenger, WhatsApp, Viber, or any other application on which you would like to send a link leading to your current trip status to a friend.

For example, if you select WhatsApp, the WhatsApp contact list will open, ordered by recent contacts.

From there, scroll until you find the contact to which you would like to send your trip status, and tap on the contact to highlight it and select it.

The conversation with the trip status recipient will open, and a standard text message containing a link to see your Uber ‌ trip will be already filled in.

If you choose to send your Uber ‌ trip status tracker by SMS or text message, then a unique link will be sent to your contact, also containing a standard text that can be personalized to your needs.

Just like for sharing the trip status via WhatsApp, Viber, or any other mean of communication, feel free to change the message as you like, but do not change the last part of the message, the unique Internet link, as your contact will have to click on it to follow your Uber ‌ ride status.
Show More
Show Less