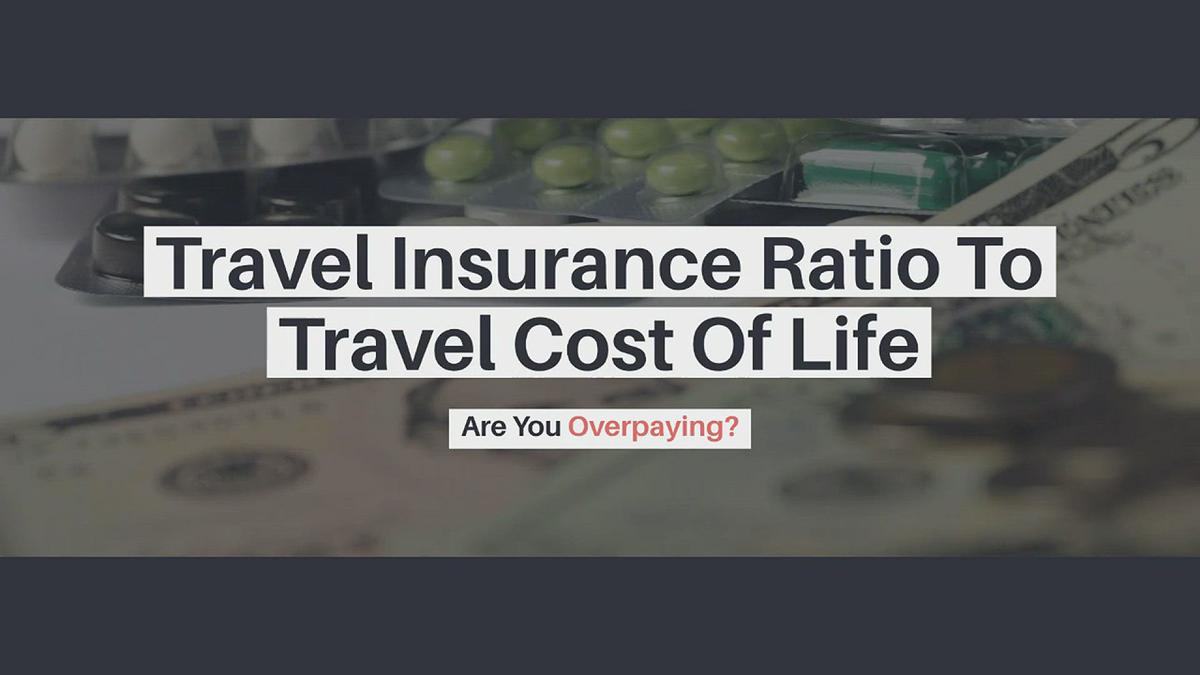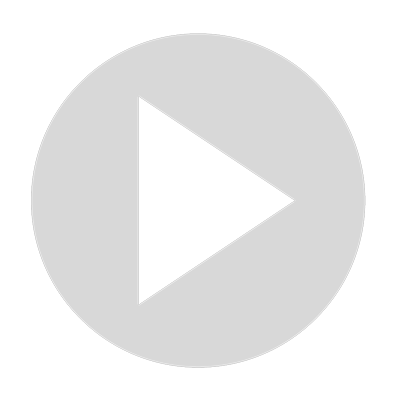 Travel Insurance Ratio To Travel Cost Of Life Are You Overpaying?
Visit Channel:
Travel insurance is required to travel abroad.

The insurance company is not responsible for the speed and quality of medical care, but the Service Center or Assistance - an intermediary between the insurer and the medical organization.

Basic medical insurance   The most budgetary insurance required to obtain visas, which costs several hundred dollars .

Depending on where the traveler is traveling, you can add options to this insurance: from assistance with a jellyfish bite to hospitalization for complications of pregnancy.

Going to a country where medicine is very expensive, you can take insurance for up to 50 thousand euros , and not up to 30, as in a standard policy.

Travel insurance for sports   Extended insurance option for fans of active and extreme recreation.

It, of course, is more expensive than the basic one and depends on the type of activity that the traveler is going to engage in, they must be indicated during registration.

Therefore, insurance companies offer to insure their suitcase along with its contents - so in case of loss, the traveler will at least receive compensation.

But also, as with any insurance, it is important to read the contract here: insurance does not cover money, jewelry and precious stones, documents, medical devices and many other expensive items.
Show More
Show Less