Revolut Ultra is an innovative financial service designed particularly for international travelers, offering a variety of perks to enhance their experiences abroad. Revolut Ultra seeks to simplify and optimize the way people manage their finances while traveling abroad, given the growing popularity of international travel.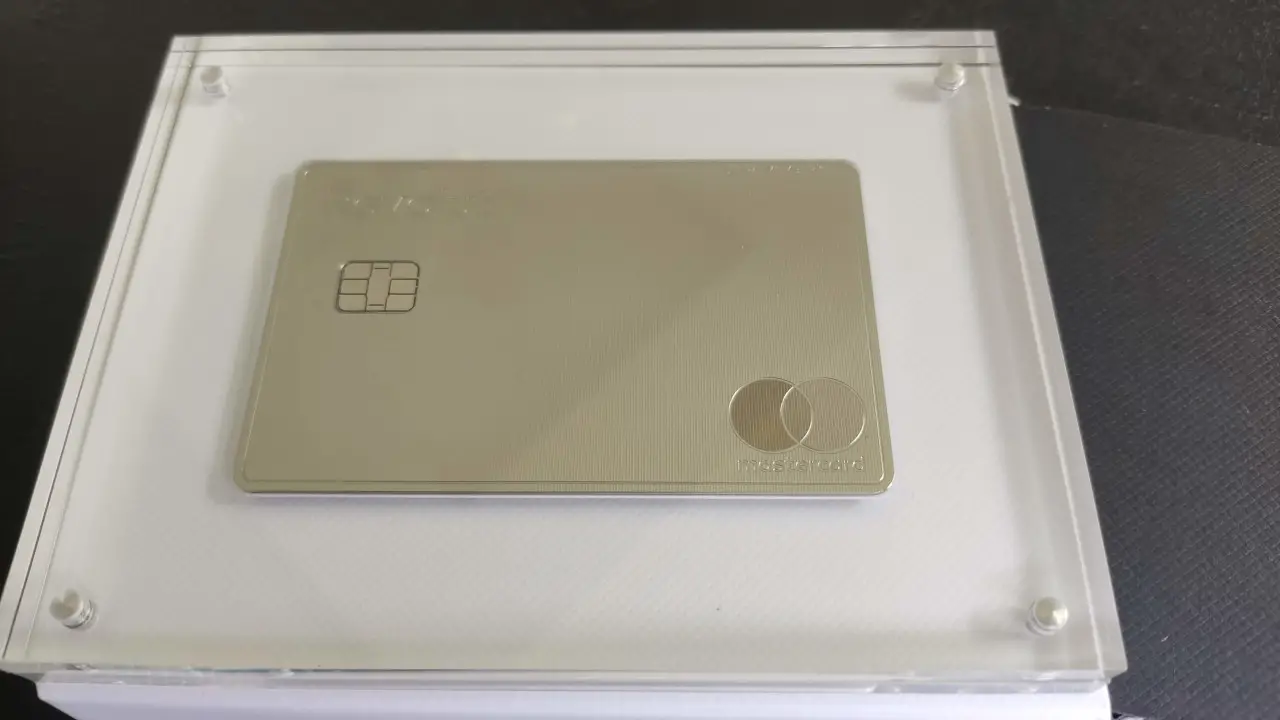 ---
---
This innovative product combines the convenience of a multi-currency account with a suite of exclusive features designed to make every aspect of travel easier, safer, and more enjoyable. Revolut Ultra aims to revolutionize the travel experience by providing travelers with unparalleled financial flexibility, competitive exchange rates, travel insurance coverage, and airport lounge access.
Benefits of Revolut Ultra for travel
Revolut Ultra offers a plethora of benefits specifically designed for travelers, aiming to provide a seamless and enhanced financial experience during their journeys. Let's delve into the key benefits and features of Revolut Ultra for travel:
Multi-Currency Account
Revolut Ultra allows users to hold and manage multiple currencies within a single account. This feature is particularly useful for international travelers as it eliminates the need to open separate bank accounts in different countries or constantly exchange currencies. Users can conveniently convert currencies within the app, with competitive exchange rates and real-time updates.
Global ATM Withdrawals
Travelers can withdraw cash from ATMs around the world with their Revolut Ultra card, with no additional fees for a specified limit. This feature ensures easy access to cash in local currencies, saving users from the hassle of carrying large amounts of cash or incurring hefty foreign transaction fees.
Competitive Exchange Rates
Revolut Ultra for travel offers interbank exchange rates for most currencies, which are generally more favorable than those provided by traditional banks or currency exchange bureaus. This means that users can get more value for their money when converting currencies, making their travel budgets stretch further.
Travel Insurance Coverage
Revolut Ultra includes comprehensive travel insurance coverage for its users. The insurance plan typically covers medical expenses, trip cancellations or delays, lost baggage, and personal liability, among other benefits. This feature provides travelers with added peace of mind, knowing they are protected against unforeseen events during their trips.
Airport Lounge Access
Revolut Ultra for travel members enjoy access to  airport lounges   worldwide through their partnership with LoungeKey. This perk allows travelers to escape the hustle and bustle of crowded terminals, relax in comfortable surroundings, enjoy complimentary refreshments, and access essential amenities such as Wi-Fi and charging stations.
Travel Concierge Service
Revolut Ultra for travel offers a dedicated travel concierge service, assisting users with various travel-related arrangements. This includes booking flights, hotels, and car rentals, as well as providing personalized recommendations for restaurants, attractions, and experiences at their destination. The concierge service aims to simplify the travel planning process and enhance the overall travel experience for users.
Travel Budgeting and Spending Insights
The Revolut Ultra app provides robust budgeting and spending tools, allowing users to set travel budgets, track their expenses, and receive real-time notifications. This feature helps travelers stay on top of their finances, ensuring they stay within their planned budgets and avoid overspending during their trips.
Security and Safety Features
Revolut Ultra prioritizes user security and safety during travel. The app offers features such as card freezing and unfreezing, location-based security settings, and transaction notifications, providing users with control over their card usage and alerting them to any potentially fraudulent activity.
Travel cancellation for any reason
Revolut Ultra offers a unique travel cancellation for any reason feature, allowing users to cancel their trips and receive reimbursement for non-refundable expenses. This provides travelers with added flexibility and peace of mind, as they can adapt their plans without worrying about financial losses. Combined with comprehensive travel insurance coverage, Revolut Ultra ensures that users have a comprehensive and reliable solution for managing their finances and mitigating risks during their travels.
24/7 Customer Support
Revolut Ultra provides round-the-clock customer support to assist travelers with any issues or queries they may have, regardless of their time zone. The support team can be reached through the in-app chat feature, ensuring prompt assistance and a smooth resolution of concerns.
Conclusion
Revolut Ultra is a game-changer for travelers because it offers a vast array of benefits and features that facilitate and enhance the financial aspects of their journeys. Revolut Ultra addresses the sore points of international travel, from the convenience of a multi-currency account and competitive exchange rates to the added security of travel insurance coverage and virtual cards. Access to airport lounges, travel concierge service, and budgeting tools enhance the travel experience by providing comfort, convenience, and tranquility. With its dedication to user satisfaction and round-the-clock customer support, Revolut Ultra is undeniably a valuable companion for travelers, enabling them to manage their finances with simplicity so that they can concentrate on experiencing their adventures to the fullest.
---
---
---